---
Home Page
5 November 2015 - IMPORTANT SITE NEWS
Dear Friend & Visitors,

I'm, at last!, back on internet (a very slow line - awaiting a fibre connection which should be some 100 times faster!)
I'm slowly settling down in a small town near Valencia, Spain. Today is a sunny day, with 24°C...
I have quite a load of emails to post on the WM site (dating back to September) and this which might take some days: please be patient a little more!

All the best!

Daniel
Please read John Knowles' letter [here].
Welcome!
... to a website dedicated to recording the memories of those who were born, arrived, lived, worked or died in Walthamstow, formerly an Urban District, then a Municipal Borough in Essex, now part of the London Borough of Waltham Forest.

This site stores people's memories but also acts as a bulletin-board service listing the numerous emails we receive - seeking help with everything from family research to "Do your remember... ?"
We list received emails with an email link to the sender. We will try to answer any queries, if we can, but in most instances we simply do not know the answers to the questions we receive - but... you never know who might!
Scroll down for more info on how this website works and what it contains.
Yes, all human existence is here - provided its roots lie in Walthamstow - lost but not forgotten!
Send your emails to either the site originator, John Knowles at email or to our co-editor, Daniel Quinn at daniel@walthamstowmemories.net. Daniel is providing a greater range of information and better feedback for all of us who contribute and use the site. If anybody else would like to join us then please get in touch - there is always plenty to do!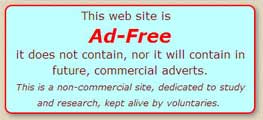 ---
Read the emails for the current year in Postbag 2015
---
21 Aug 2015 - Walthamstow Firsts: the Library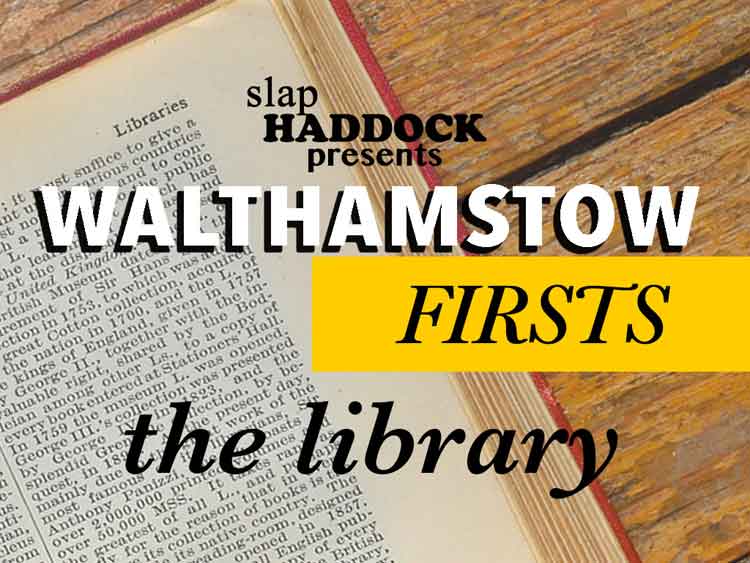 Uh-Oh! Karen Carnegie, Head Librarian and great great great granddaughter of the founder of Walthamstow Library is in a bind.
She's lost the library's first ever book!
Join us for an interactive storytelling session, searching the shelves of Walthamstow's historic library.

Saturday 22nd ~ Walthamstow Library ~ 11am & 3pm
For ages 6+
45 mins

Absolutely FREE! Reserve your places here.
21 Aug 2015 - Walthamstow Firsts: the Toymaker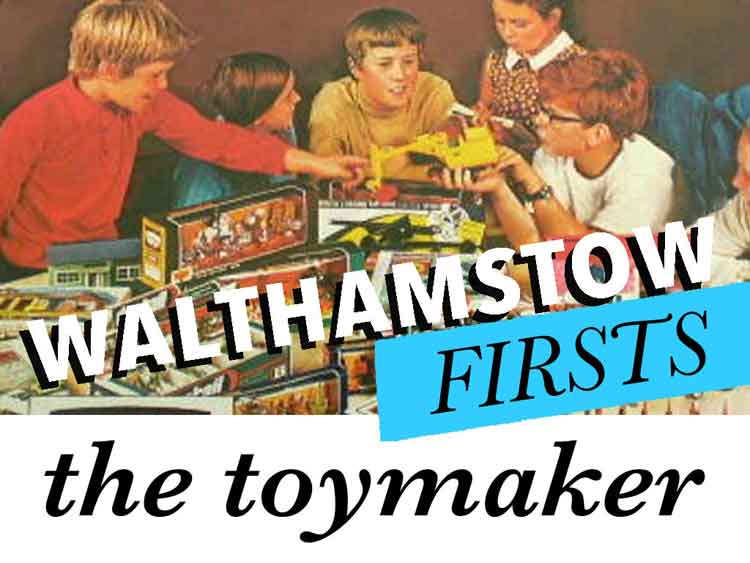 We've teamed up with Vestry House to create a really special treat for you!
If you've not heard about Joan Littlewood's Fun Palaces then please click here.

It's a wonderful festival across the UK that celebrates arts and science and well.. everyone. Yes that's right, everyone! Because everyone is an artist and everyone is a scientist, and creativity really can change the world for the better!

We're bringing you a classic Slap Haddock show full of fun and silliness on the 3rd & 4th October. Come and meet the Walthamstow toymaker as he invites you into his world of miniature figurines and tin soldiers.

More details & times coming soon!
06 Apr 2015 - "Forgotten" Music
In the period before her death, my mother suffered severe progressive memory loss. However, I discovered by accident that her memory could be stimulated by music which had always played an important part in life. This experience led me to learn that for many people their musical memory lasts much longer than their ordinary memory and I have since worked with carers of people suffering from Dementia and Alzheimer's illness to help stimulate their musical memories by finding music that was important to them.
In this process I have learnt that many people have bits of music that were an important part of their lives that they have lost or only part remember and often have difficulty in identifying what these are. These are maybe songs that they heard their parents or grand parents sing. Songs that they associate with their first romances or learnt at school or in the school playground.
So, as an experiment, I am offering a completely free service of trying to identify such music from your description of the few words that you can remember or the context in which it was played and either giving you the reference of where (Usually You Tube) you can access the music or sending you the song/music from my own extensive collection that dates back to 1900.
Of course, if I can't identify it, someone out there can...
Best wishes,
---
From Daniel: a very innovative experiment indeed: many thanks, Bill, for offering such a service!
1 Feb 2015 - The "Advice Waltham Forest Partnership website"
you may be interested to know about this new site (http://t.ymlp312.net/bmwqafauqwsmanaywavajmss/click.php): Free advice on debt, benefits, immigration, housing, work, household bills, pensions, retirement, health and social care. A partnership of advice agencies, led by Waltham Forest Citizens Advice Bureau, which provides the right advice, at the right time for residents of Waltham Forest.
The "Walthamstow 'Snaps' offer"
If you would like a photograph of a particular spot in Walthamstow - for instance an ancestor's house or the road where you once lived - our friend Dave Hughes has offered to take one for you!
He lives in Walthamstow and often is out and about in the area taking pictures, for inclusion in the 'Walthamstow: Past & Present' project, which he's currently compiling.
Please email Dave with your request, providing it is in the E17 area, and he will take the picture and email it to you in jpeg format. There will be no charge for this, but perhaps just a bit of time to wait...
Most of the pictures will be added to the "Photo's of Walthamstow" section of the WPP project.