---
Home Page
1 Jun 2019 - UPDATED SITE NEWS
Dear Friends, Followers & occasional Visitors,

The Postbag will shortly be updated, but in the meantime there are good news for the "Walthamstow Finest" project: our friend Dave Hughes has put a remarkable effort in creating both this CD and the event, and I hope you will attend and, possibly, also buy copies of the CD for yourself and your friends. You will own a rare collection of music from local artists, and at the same time you will support a good cause!
See the Highlights Section below.
As always, any comments and suggestions from you are most welcome but don't forget to share your memories and pictures!
Enjoy browsing your site & kindest regards

Welcome!
... to a website dedicated to recording the memories of those who were born, arrived, lived, worked or died in Walthamstow, formerly an Urban District, then a Municipal Borough in Essex, now part of the London Borough of Waltham Forest.

This site stores people's memories but also acts as a bulletin-board service listing the numerous emails we receive - seeking help with everything from family research to "Do your remember... ?"
We list received emails with an email link to the sender. We will try to answer any queries, if we can, but in most instances we simply do not know the answers to the questions we receive - but... you never know who might!
Scroll down for more info on how this website works and what it contains.
Yes, all human existence is here - provided its roots lie in Walthamstow - lost but not forgotten!
Send your emails to the editor, Daniel Quinn at daniel@walthamstowmemories.net. If anybody else would like to join us then please get in touch - there is always plenty to do!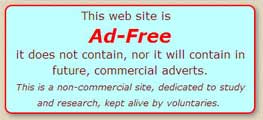 ---
Read the emails for the current year in Postbag 2019
---
31 May 2019 - Local Bands: 'Waltham Forest Finest' Project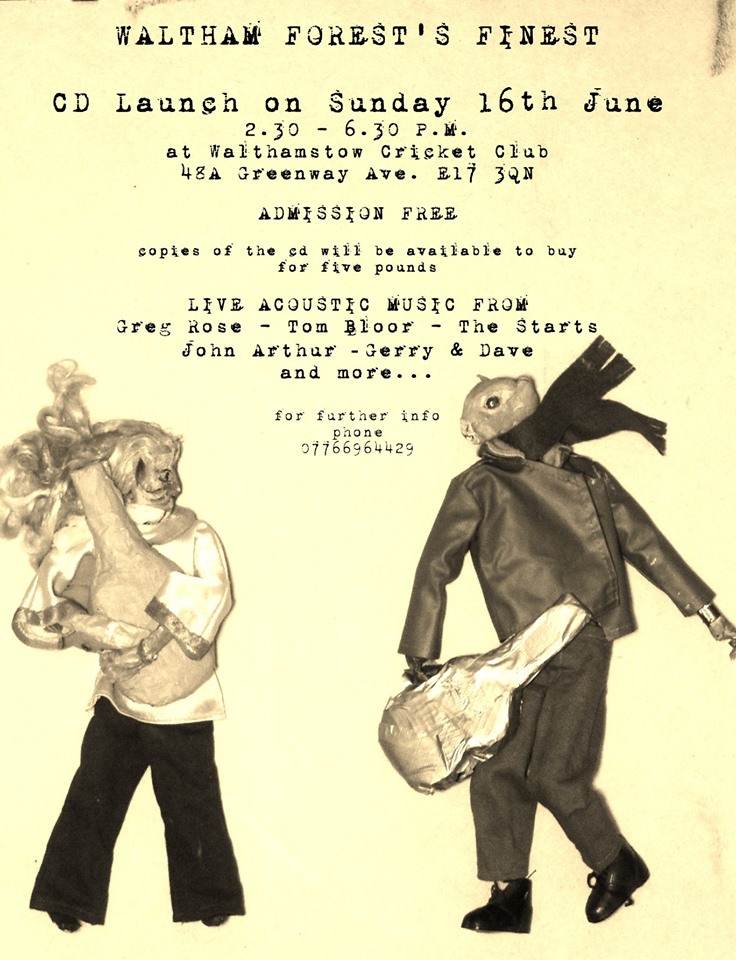 On the 16th June the CD, 'Waltham Forest's Finest' will be on sale at the launch at
Walthamstow Cricket Club,
Sunday June the 16th, 2019
from 2,30pm to 6,30pm.
---
Quantum Entanglement is a double animal charity currently being compiled for release in the second half of November.
Advance copies can be ordered at £5 including postage in the uk. 32 musicians will be included on this CD which will benefit two animal sanctuaries, An Cat Dubh Sanctuary in Ireland and Wood Green The Animal Charity in England.
The CD's will be an eclectic mix and will include Fairport Convention, members of Country Joe and The Fish, Jim Page, Dr. Strangely Strange, Titus Oates and local musicians like The Workhouse and John Arthur among many others. For a full list contact Dave at davehughesmp@gmail.com for more details
Cost of double CD is £5.
Both charities will get advance sums of £250 each and the rest will depend on sales.
If you are interested in knowing more, please give me a ring 07766964 or email me at davehughesmp@gmail.com

Regards